mattogle.com »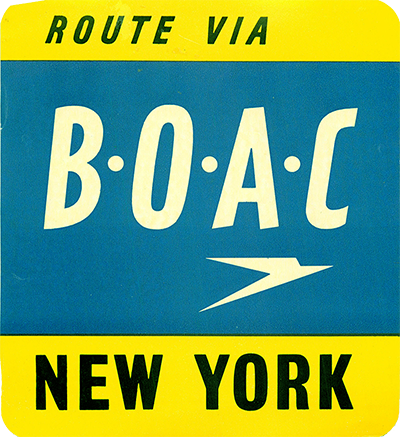 All change
I'm starting 2015 with a move, shifting my home metropolis of London to New York City.
Why? I'm joining Spotify in a product role overseeing their discovery and personalization features.
The thrill of finding a new favorite band is one of the best feelings in music. Most of my last decade was spent building ways to help fans and artists find each other, from Last.fm to Jam.
An opportunity to join the exceedingly smart people at Spotify—and work on discovery at their scale—was unmissable. Already the best way to play music you know and love, we're making it equally great for music you've never heard. Getting those moments right will change millions of peoples' daily music lives.
So! Lots to do, but excited to start. Of course, This Is My Jam carries on as an independent and sustainable project too. Watch our blog for updates on our progress there!
To London and its beautiful inhabitants: you've made me who I am and justified my silly username. I will miss you loads. But I'm one of you now, so I'll be around, with pub klaxons.
To New York City: if you asked 10-year old me to "draw a city", it'd be your skyline every time. I'm coming, see you January 15th!
– Matt, December 31st 2014